If you have been to Italy before, then you probably know that this incredible country always leaves you wanting for more.
If this is your first time planning a trip to Italy, don't make the mistake of just visiting Rome, Venice, and Florence and thinking that you saw the best. There is so much more to see and do in Italy! Visiting just a few big cities (no matter how beautiful) doesn't do this country justice.
Whether you are looking for history, architecture, stunning scenery, quaint little towns or good food – Italy has it all. It's a perfect country to visit with kids too, as Italians just love the bambini. And the kids will fall for Italian gelatos, pizzas, and pasta…
Italy is one of our all-time favorite destinations in the world. It's of those countries that you can visit ten times and still have the feeling that you only scratched the surface. It's one of our favorite countries in Europe, one we gladly return to again and again.
We have been to Italy more times than I can remember, and you can find some of those experiences on this blog. This is by no means a complete guide to visiting Italy. Rather a selection of blog posts from some of our favorite destinations from our recent trips to Italy.
From the main landmarks of Venice to hidden gems of Rome, and from road trip itineraries in Tuscany to the most beautiful hikes in the Italian Dolomites – get inspired to visit Italy and plan your dream trip with our Italy travel tips and advice. In addition, you can find all the info that you need for visiting San Marino. Find out!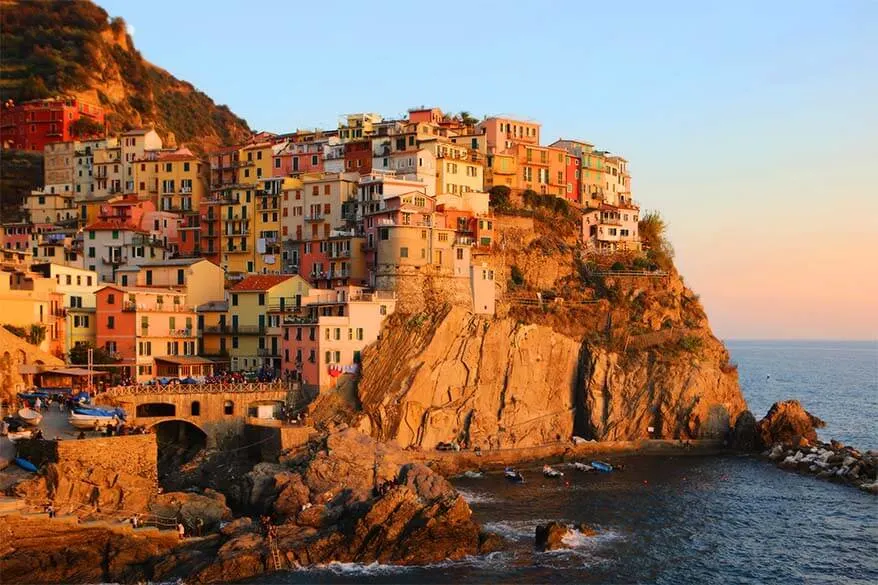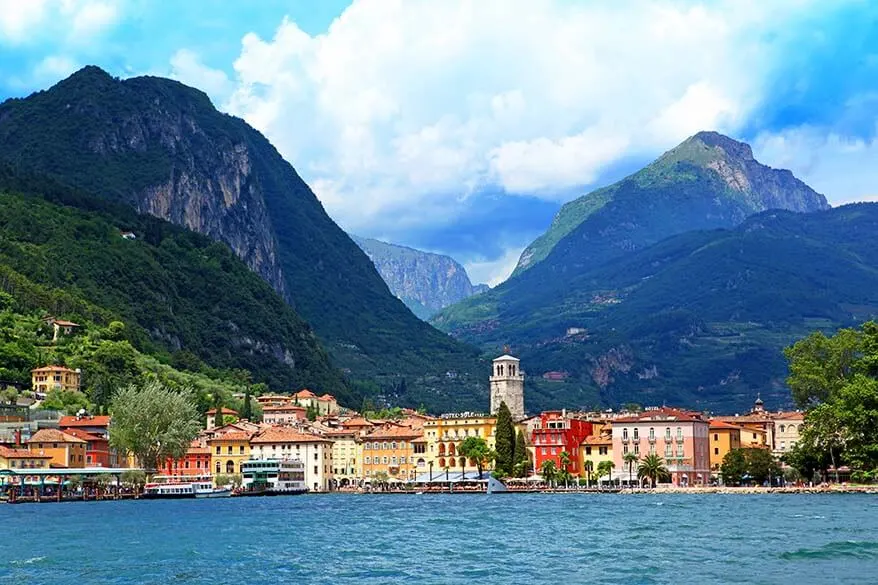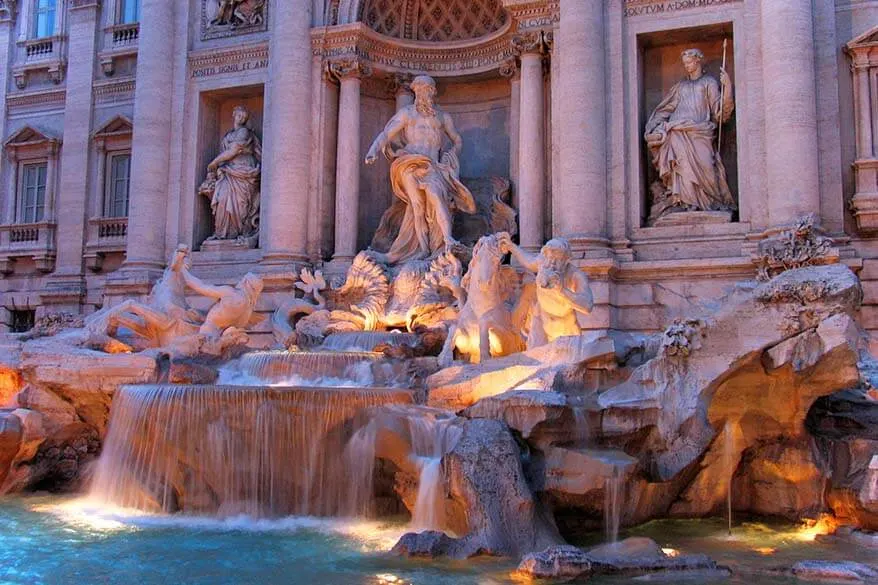 *This page contains affiliate links, which means that we may receive a small commission, at no cost to you, if you make a purchase through a link. More info: Disclosure.
Italy Travel Tips & Destination Guides
Campania (Naples/ Amalfi Coast/ Capri)
Naples:
Amalfi Coast:
Capri Island:
Emilia Romagna
Lazio (Rome)
Rome – best places & experiences:
Rome itineraries:
Practical information for visiting Rome:
Liguria (Italian Riviera)
Cinque Terre:
Italian Riviera:
Lombardy (Milan and the Lakes)
Milan:
Lake Como:
Lake Garda:
Trentino-South Tyrol & Veneto (Italian Mountains)
Dolomites:
Hiking in the Dolomites:
Trentino:
Tuscany (Florence & beyond)
Florence:
Siena:
More of Tuscany:
Veneto (Venice, Verona & beyond)
Venice:
Verona:
San Marino
While the Republic of San Marino is an independent country, this tiny gem is completely surrounded by Italy. I, therefore, included all our guides to San Marino in this Italian travel guide.
Tours, Skip-the-line Tickets & Day Trips
Many tourist attractions in Italy are so popular that it's absolutely essential to book skip-the-line tickets in advance. Some tickets, tours, and excursions also sell out fast, especially in high season.
TIP: For our own trips, we book pretty much all our tours and organized activities via GetYourGuide website. It's our favorite one-stop shop for all tickets and tours because they have the best customer service and the most flexible cancelation policy we have ever seen.
Booking directly with a local company usually means that you can't easily cancel for free, let alone get a refund in case something goes wrong. For that, it's always helpful to have a strong intermediary and Get Your Guide is the best one we know.
When to Visit
There is no bad time to visit Italy and all seasons have something special and unique. In general, the best time to visit Italy is from April to October. That's when the weather is at its best and everything is open everywhere.
However, it can get really hot in the summer months. So if you are visiting in June, July, and August, try to avoid big cities and visit smaller places at the coast or in the mountains.
My own favorite time to be in Italy is spring and autumn. The weather is perfect for sightseeing and there are fewer people. This is one of the best times to travel in Europe!
We also love visiting Italy in the lower season. That's when you can experience a truly authentic side of this beautiful country. Here you can find some inspiration and information on what it's really like to visit Italy in November and here for November in Rome.
Accommodation
If you are visiting Italy in high season (Easter + May to September), it's advisable to book your accommodation well in advance. Best price/quality accommodations are always gone first.
Below, you can find our lodging guides for several destinations:
Booking.com is our first and usually the only resource when booking accommodation for all our trips, also in Italy. They have the best selection of hotels, B&Bs, and privately-owned accommodations. Furthermore, they also have the most transparent booking system with the biggest flexibility in terms of cancelations. Nowadays, we book all our holiday accommodations through this website.
Car Rental
If you are visiting Italian cities, do yourself a favor and do not rent a car. You can easily visit all the bigger towns by train (see our Italy itinerary for inspiration).
However, if you are traveling in smaller places, often, having a car is so much easier. So it's important to plan well and know what kind of trip you want to make.
In general, driving in Italy is comparable to driving in other European countries. Traffic jams and tolls on the highways, busy traffic in towns, and shortage of car parking spaces in the most popular areas in high season… That never stopped us from exploring Italy by car, however. There are so many amazing regions and smaller towns in Italy that would be very difficult to see otherwise.
Here you can find the best deals for car rental. We always book our rental cars through this website and I highly recommend that you take their full insurance option as well.
If you found this guide useful, don't forget to bookmark it and share it with your friends. Are you on Pinterest? Pin this image!