The United Kingdom is one of the most popular travel destinations in Europe. And rightly so! With its fascinating history, royal sights, iconic landmarks, breathtaking coastal views, world-class museums, and rich culture, UK has something to offer to all kinds of travelers.
If you are planning a trip to the UK and are looking for some travel inspiration, info, and useful tips for your trip, this guide should give you some ideas where to go and how to plan your trip.
We have been to the UK quite a few times and one of our writers lives in the UK as well. So on our blog, you can find some of our personal travel experiences and also insider's guides to some popular destinations in the UK. This is by no means a complete guide to visiting the United Kingdom – far from it. Rather a selection of blog posts from some of our favorite destinations in the UK.
From the main landmarks or the hidden gems of London, beautiful coastal regions in England to the most beautiful places in Scotland – get inspired to visit Great Britain and plan your dream trip with our UK travel tips and advice. Take a look!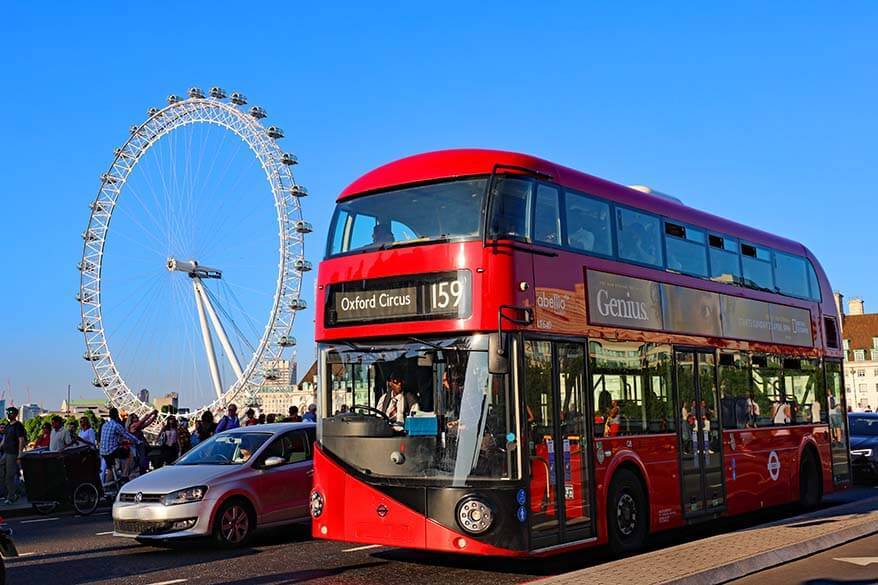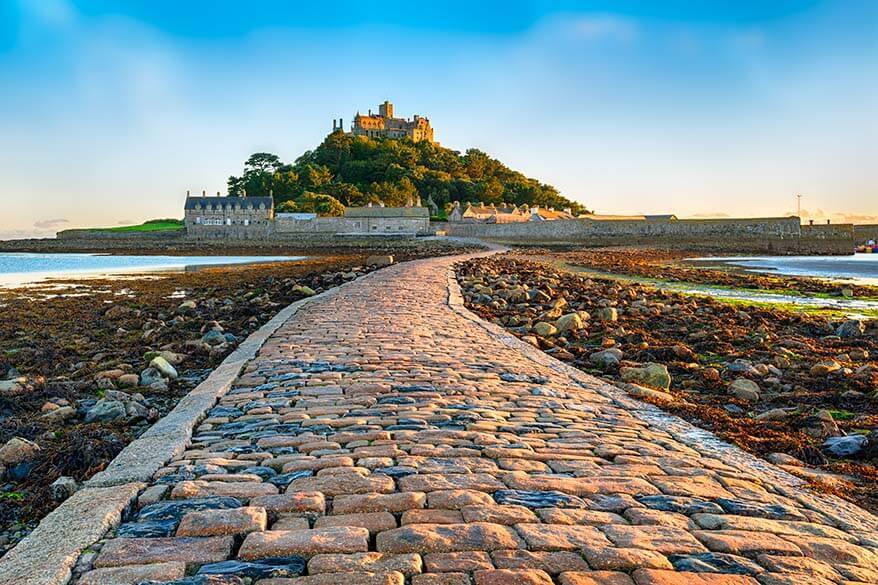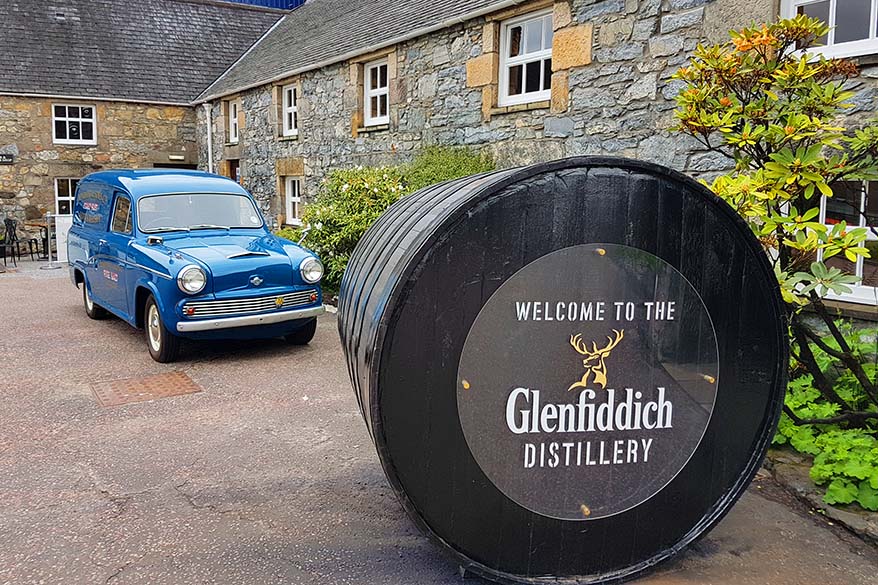 *This page contains affiliate links, which means that we may receive a small commission, at no cost to you, if you make a purchase through a link. More info: Disclosure.
UK Travel Tips & Destination Guides
Where to go: Best Cities to Visit in the UK
LONDON
SCOTLAND
ENGLAND
Food
Accommodation
If you are visiting the UK in high season (May – September and at around Christmas – New Year), it's advisable to book your accommodation well in advance. Best price/quality accommodations are always gone first.
Booking.com is our first resource when booking accommodation for all our trips, also in the UK. They have the best selection of hotels, B&Bs, and privately-owned accommodations. Furthermore, they also have the most transparent booking system with the biggest flexibility in terms of cancelations.
TIP: Using the map below, you can also compare hotels and short-term rental accommodations for your vacation. Simply insert the place, travel dates, and your group size, and you'll see the best deals available. Check it out!
Getting Around
If you are visiting the cities in the UK, you really do not need a car. You can easily visit all the bigger towns by train (check out the Great Britain Pass on Interrail!).
However, if you are traveling in smaller places, often, having a car is so much easier. There are so many amazing areas that would be very difficult to see without a car. Sometimes it might make sense to rent a car for just a part of your trip. Here you can find the best deals for car rental.
In general, driving in the UK is comparable to driving in other European countries = busy. Furthermore, they drive on the left side of the road in the UK and it might be overwhelming if you've never done it before.
If you don't feel like driving by yourself, you can also consider organized tours. There are lots of nice day tours from all the major cities in the UK(see our guide to the best day trips from London).
In addition, you can also find plenty of wonderful multi-day trips. One of the best local operators has an amazing selection of multi-day tours in England and in Scotland. We did this Scotland whisky tour from Edinburgh with them. Their itineraries might give you some inspiration on how to plan your self-drive trip as well.
Tours & Skip-the-line Tickets
Many destinations and tourist attractions in the UK are so popular that it's absolutely essential to book skip-the-line tickets in advance. Sometimes, you have to pay a bit more for a fast-track ticket, but it's often well worth it, especially if you have limited time and want to see as much as possible.
TIP: For our own trips, we book pretty much all our tours and organized activities via the GetYourGuide website. It's our favorite one-stop-shop for all tickets and tours because they have the best customer service and the most flexible cancelation policy we have ever seen.
Best Time to Visit
There is no bad time to visit the UK and all seasons have something special and unique. In general, the best time to visit the UK is from April to October. That's when the weather is at its best and there are all kinds of outdoor events.
However, it can get really busy in the summer months, especially in the most popular cities and coastal areas.
Our favorite time to be in the UK is May-June or early fall. The weather is usually nice for sightseeing and there are fewer tourists. This is actually one of the best times to travel anywhere in Europe!
Christmas can also be magical in the UK, and also New Year's fireworks in London or Edinburgh are amazing. In fact, Edinburgh's Hogmanay is one of the most special New Year celebrations in the world, with 3-day celebrations.
Travel Insurance
It's important that you are well covered when traveling anywhere in the world. Good travel insurance is a must for every trip and the UK is not an exception. Whether you need medical care or are outsmarted by pickpockets, travel insurance can make a huge difference.
We recommend World Nomads travel insurance for any trip and all types of travelers. They are available worldwide, their rates are very competitive, the coverage is great, and customer service – impeccable. You can easily get a quote online with just a few clicks – check it out!
Here you can find more information about travel insurance & World Nomads reviews.
If you found this post useful, don't forget to bookmark it and share it with your friends. Are you on Pinterest? Pin this image!