Hi & Welcome to the Full Suitcase Travel Blog!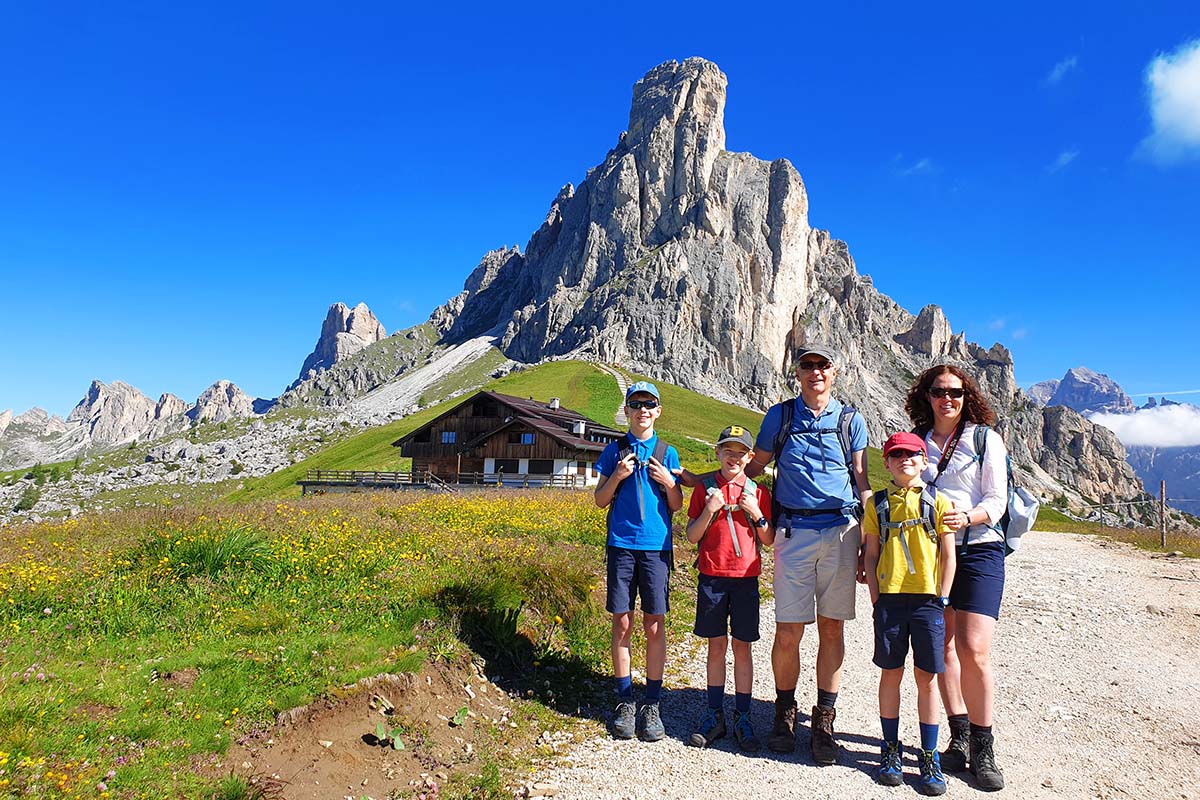 Full Suitcase is a travel website filled with inspiring travel stories, jaw-dropping images, and no-nonsense trip advice.
Established in 2015, Full Suitcase is now one of the world's leading family travel blogs with millions of readers all over the world.
Our destination guides, trip itineraries, and practical tips will help you MAKE THE MOST OF EVERY TRIP. Check out some of our favorite destinations below or jump straight to our travel destinations page for the complete overview.
Some of Our Favorite Travel Destinations
More Travel Inspiration
Travel Resources
Recent Posts