Portugal is a true less known gem of Europe. It surprised us time and again and exceeded all our expectations. If you are planning a trip to Portugal and not sure where to go and how to plan your trip, this guide will help you plan a perfect trip. Find out!
Our first introduction to Portugal was an island hopping trip in the Azores, years before we even started this blog. These little islands hidden in the middle of the Atlantic were still very much undiscovered to the big crowds at that time. It's one of the most authentic locations we have visited in Europe.
Many years have passed until we finally decided to visit mainland Portugal as well. We booked the flights to Lisbon and made a 10-day road trip through Central Portugal. We were completely blown away! Every town, every village we visited was so lovely and each completely different from another. We never realized that Portugal had so much more to offer than a city break in Lisbon or Porto or a beach vacation in Algarve…
Talking about which. The moment we returned back home from our road trip, we knew we wanted to go back and explore more of Portugal. So we immediately booked the flights for next year and went back again.
This time we decided to visit the island of Madeira. At the same time, we made just a short stopover in Algarve and Alentejo coast. Just long enough to get us planning yet another trip to the region…
Yet a few years later, we traveled back to the Azores and loved it even more than the first time…
It's safe to say that Portugal truly captured our hearts. It has all of the ingredients for an unforgettable vacation for any type of traveler. Whether you are looking for history, architecture, food, local traditions, or beach and outdoors – Portugal has it all.
Below you can find an overview of our blog posts about some of our most recent travel experiences in Portugal. It's not a complete guide to Portugal, but it should give you plenty of ideas about the best places to see and the best things to do in various regions of Portugal. Find out!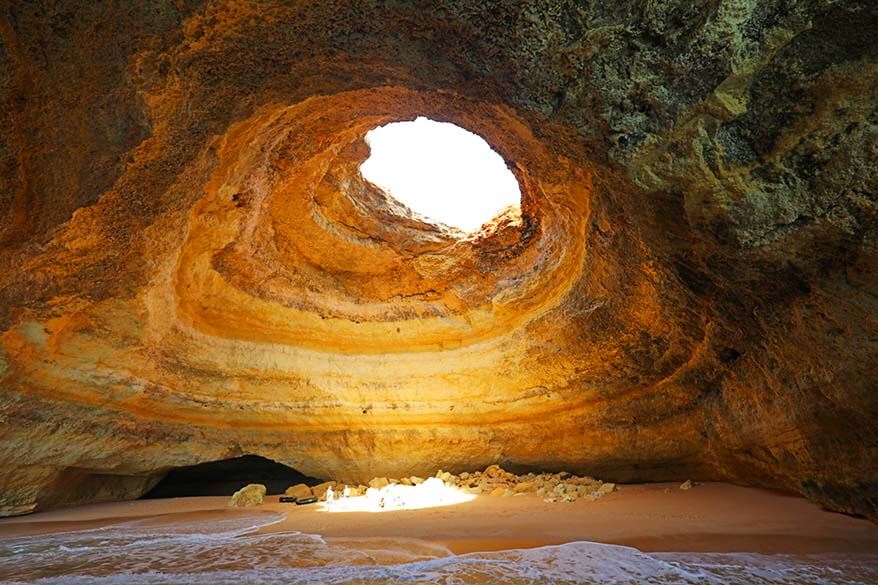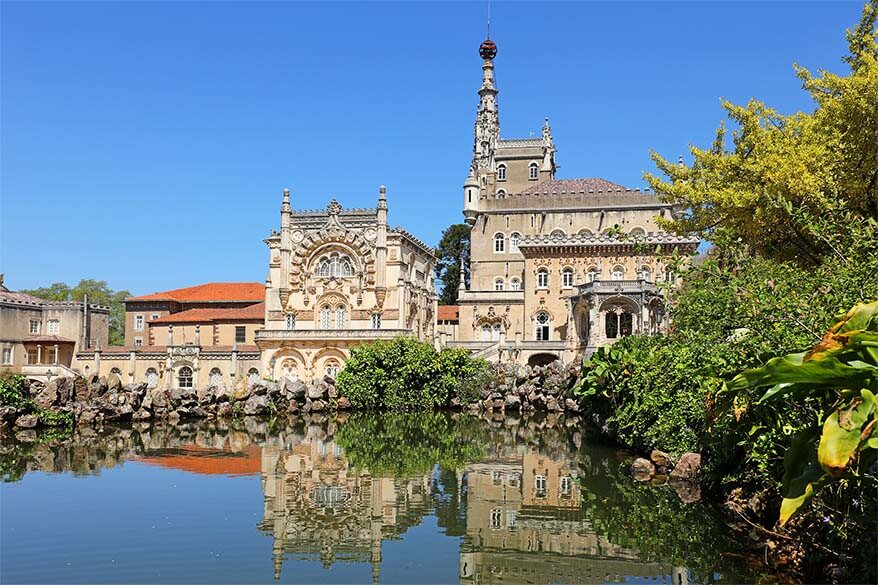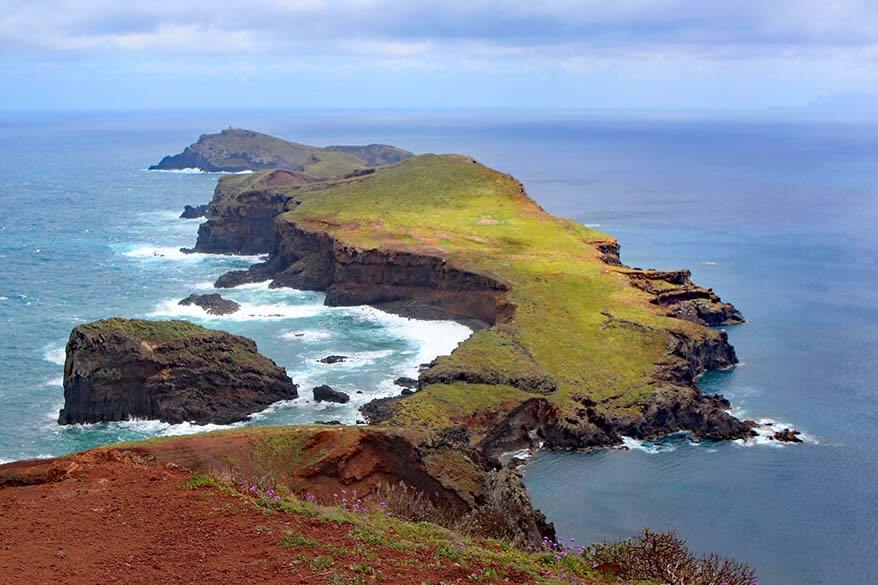 * This page contains affiliate links, which means that we may receive a small commission, at no cost to you, if you make a purchase through a link. More info: Disclosure.
Portugal Travel Tips & Destination Guides
Mainland Portugal
Madeira
The Azores
Plan Your Trip to Portugal
Best Time to Visit
The best time to visit Portugal depends on what you are planning to do.
For the best weather, sightseeing, as well as beaches, the best time to visit is between May and September. July and August are the peak months, especially at the beaches, and it gets really hot for sightseeing in the cities.
For milder weather for sightseeing, the best time to visit Portugal is in the shoulder season. April-May and September-November are great months for that.
Good to know: Both – Madeira and the Azores – are year-round destinations with milder weather than in mainland Portugal. In summer, it usually doesn't get nearly as hot as in Portugal; and in winter, you can expect spring-like temperatures, but also more wind and some rain.
Accommodation in Portugal
Accommodation is quite affordable in Portugal, and especially outside of the biggest cities and the most popular tourist attractions. There are accommodations for all budgets and it's quite easy to find good quality for a reasonable price.
Car Rental in Portugal
Flying to Portugal
There are many international flight carriers flying directly to Portugal and you can find the best flight deals by searching on the most popular flight comparison sites.
If you are looking for flights to Madeira, the Azores, but also for flights to Portugal from abroad, it's usually best to check the flyTAP website. TAP Air Portugal is the main airline in the country offering the best selection of flights to all Portuguese destinations.
Travel Insurance
Any trip can turn into a nightmare if you are not prepared. Good travel insurance is, therefore, an absolute must.
We recommend World Nomads travel insurance for any trip and all types of travelers. Their coverage is excellent and they are available all over the world. Furthermore, their rates are very competitive and customer service is impeccable. You can easily get a quote online with just a few clicks – check it out!
Here you can read more about travel insurance and World Nomads reviews.
If you found this guide useful, don't forget to bookmark it and share it with your friends. Are you on Pinterest? Pin this image!