Work With Us
Looking to promote your brand or destination to an audience of well-traveled families?
Look no further!

Full Suitcase Family Travel Blog
Welcome to Full Suitcase! We are a Belgian family with three boys (10, 10, 12 yrs) discovering the world's most amazing destinations one trip at a time. Through our travel stories and captivating images on our travel blog we inspire others to travel more, discover new places, take their kids along, and make the most of every single trip!
We take our kids to the most incredible places all over the world and prove that pretty much any destination can be visited by families with kids of any age. Our audience appreciates and trusts travel tips based on our first-hand experience.
We get daily feedback from our readers who tell us that our blog inspires them to visit new places and helps them with the practical side of planning the trip. See what our readers say about us.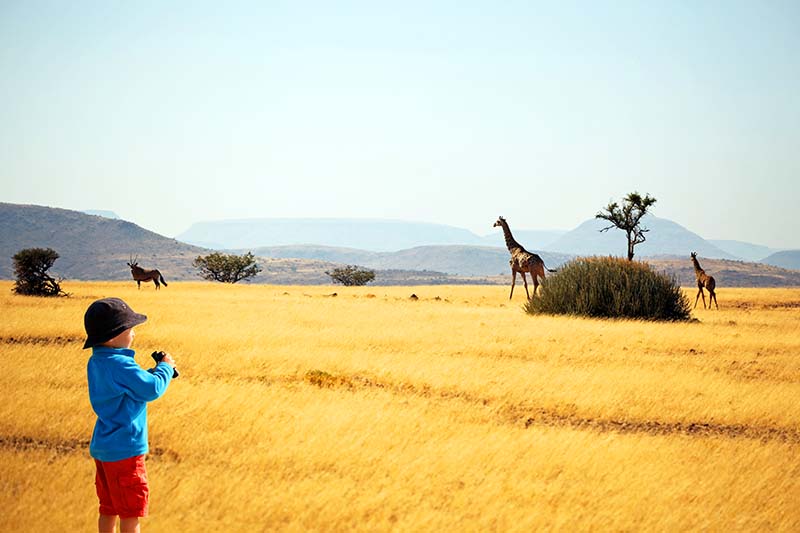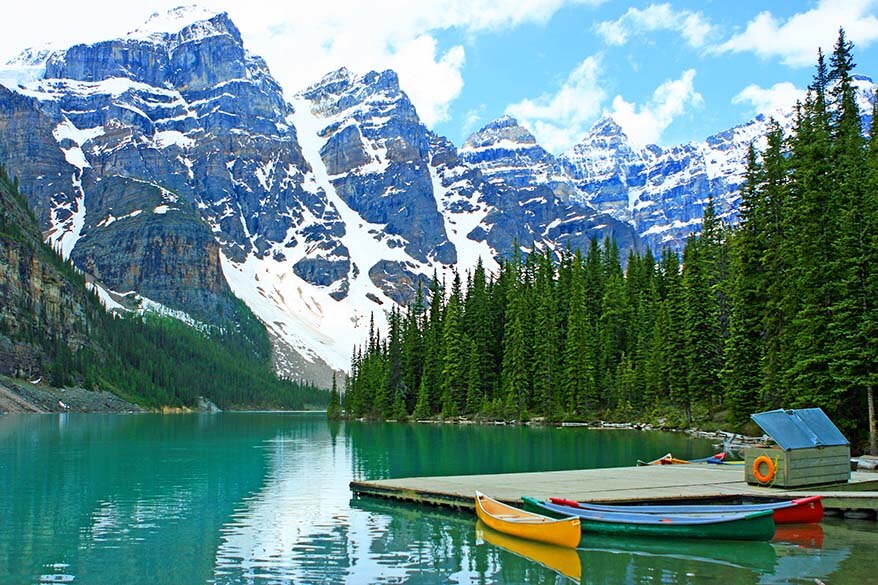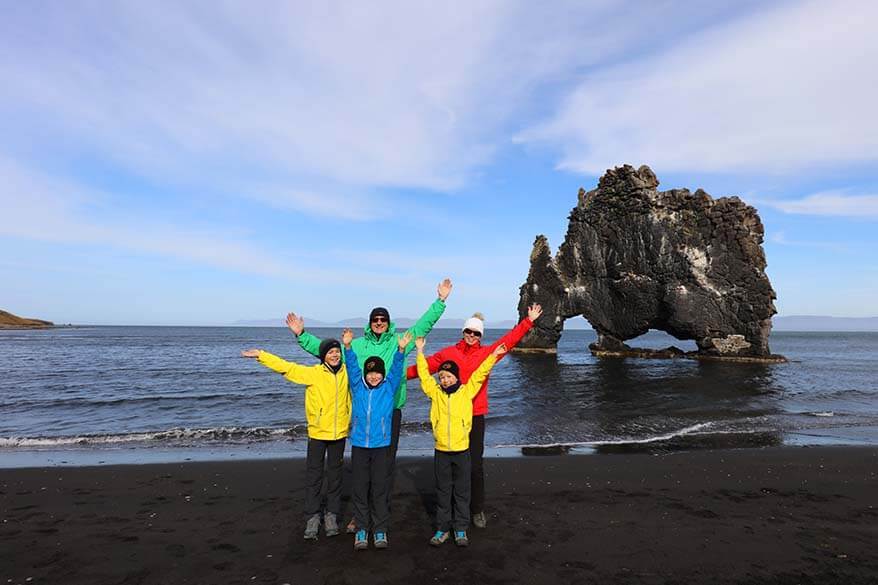 Why Work With Us
Our goal is to create win-win relationships! We offer multiple ways to reach a valuable audience of well-traveled people looking for travel inspiration and destination information.
Our readers relate to our first-hand experiences, value our credibility, and book their trips based on our recommendations.
In addition, we are very strong in SEO and daily reach thousands of people who are truly interested in destination information and our travel advice.
We will showcase your destination with an engaging review, coupled with professional-quality photography, and lots of practical tips to help people make a similar trip of their own. We will publish high-quality timeless content that will continue to attract readers over a long period of time. In addition, we will provide social media coverage via Instagram, Facebook, Twitter, and Pinterest.
Our Audience
Our blog reaches an audience of 430,000+ people/ month, with 730,000+ monthly page views. In addition, we have a strong presence on all major social media.
Interested to know more details or to see our media kit or advertising package? Contact us by email ([email protected]) and we can further discuss how we can work together!
Some Recent Partnerships