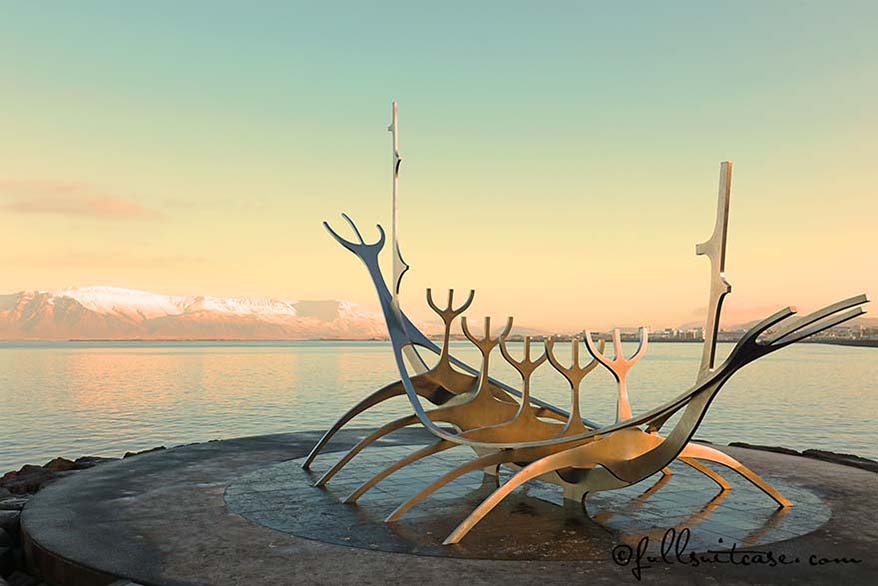 Are you planning a trip to Iceland and wondering how much time you need in Reykjavik and if Reykjavik is worth visiting? Or maybe you're wondering if Iceland is worth the hype? Find out!
First, let's make one thing clear – Iceland is so much more than Reykjavik. So if you stumbled upon this post wondering if Iceland is worth visiting, then my answer is YES, absolutely. Iceland is one of the most beautiful and unique places on our planet and it's definitely worth a trip.
If anyone tells you that Iceland is boring, then they just don't know how to appreciate natural beauty… We have been to Iceland many times, we fall in love with this country every time again, and here you can find lots of inspiration and information for visiting Iceland.
Now that you know that Iceland is well worth a trip, let's get back to the topic of this article – is it worth visiting Reykjavik and what you should know before planning your trip. Find out!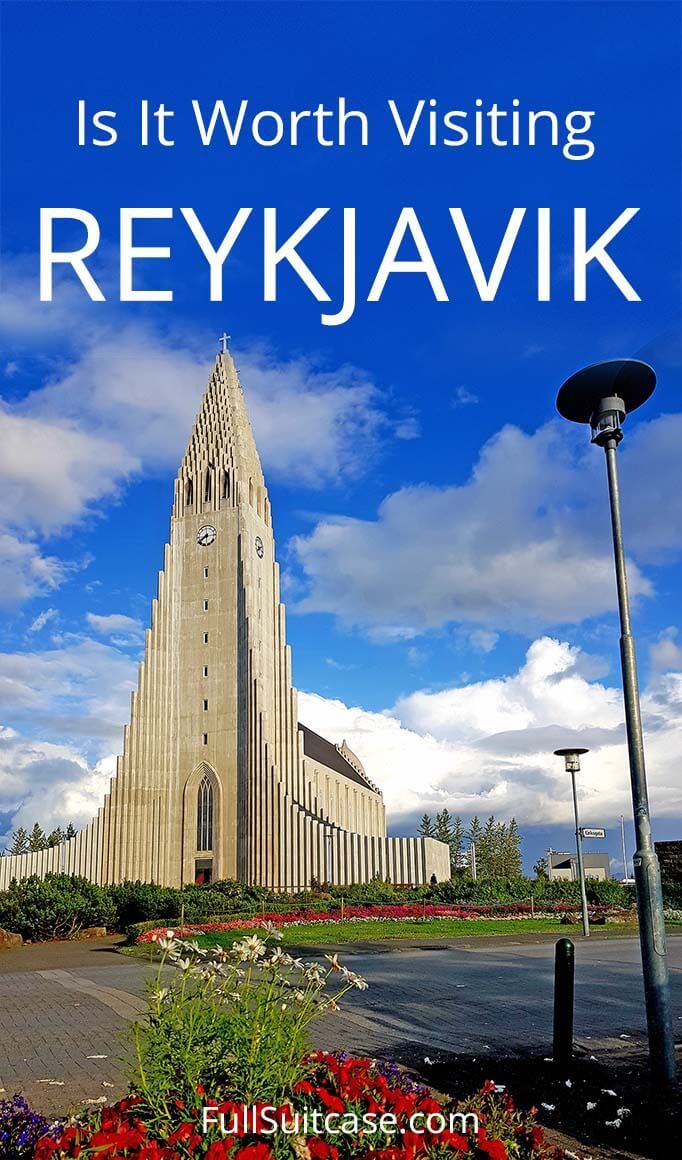 Things to Know About Reykjavik
Every time we travel to Iceland, we find that Reykjavik has changed a lot. The first time we visited, back in 2006, we found it a really boring city. There was not much happening, the shops looked like out of a pre-war movie, and there was hardly anything to do for tourists… We really had difficulties filling a day and a half we had in Reykjavik.
I've been back to Reykjavik several times after that and every time, I find a different place. You'll be glad to know that in recent years, Reykjavik has changed beyond recognition. It's now a bustling city full of trendy cafes, cozy restaurants, nice shops, and quite a few interesting tourist attractions….
There are now so many more reasons to visit Reykjavik than ever before! However, Reykjavik is still a small city and you can't compare it to visiting London, Paris, or New York…
Below you can learn what there is to see in the city, how much time you need in Reykjavik, and some practical tips for your visit. Read on!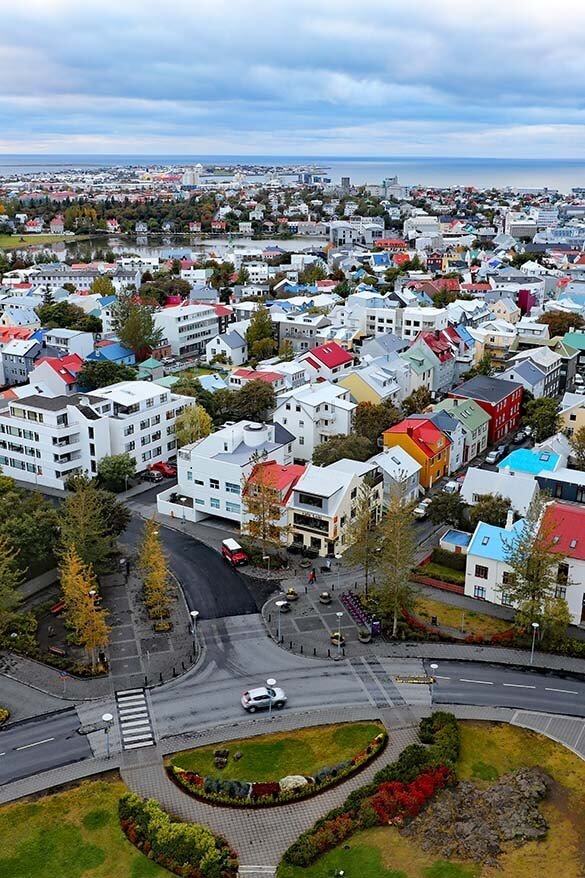 How Much Time Do You Need in Reykjavik
When planning your trip to Iceland, you will certainly want to visit Reykjavik. Maybe you have read about how strikingly cosmopolitan the city is and how it's famous for its nightlife, excellent museums, and funky bars and cafes. Well, it is. But… I am talking as a tourist now, and from a touristic point of view, you don't need more than half a day to a day to see the best of Reykjavik.
The city center of the world's most northerly capital city is very compact. You can see the best that Reykjavik has to offer for tourists in a few hours. So if anyone asks me how much time they should spend in Reykjavik, I usually recommend a day. One day is enough time to see the best of Reykjavik. You only need more time in the city if you are planning to visit more museums.
But if you are staying longer, you'll find plenty to do as well. You can take some amazing half-day tours from Reykjavik, visit Perlan Museum, the Whales of Iceland Exhibition, Magic Ice Bar, the famous Blue Lagoon, or the recently opened Sky Lagoon. There's definitely enough to keep you busy for several days, but most of the best attractions aren't in the city center itself.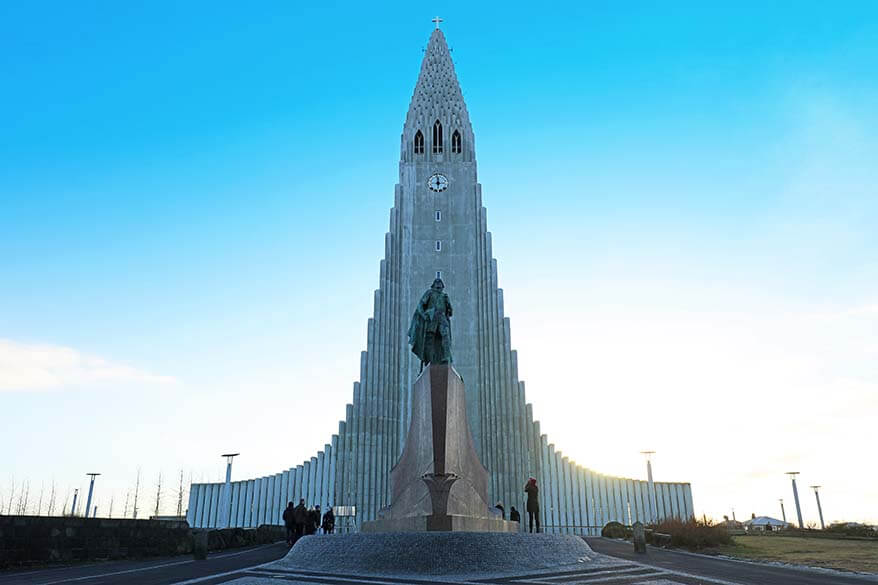 What to See in Reykjavik
There are basically two main streets that are worth visiting in downtown Reykjavik – Laugavegur and Skólavörðustígur. It's where most shops, restaurants, and cafes are located.
Start your day with a stroll around the city center and check out some shops. Make sure to visit the Hallgrímskirkja church and go all the way to the top for the best views in Rekjavik.
Stop by for a coffee at one of the many cafes or head to Reykjavik Lake and feed the ducks, or visit the Magic Ice Bar.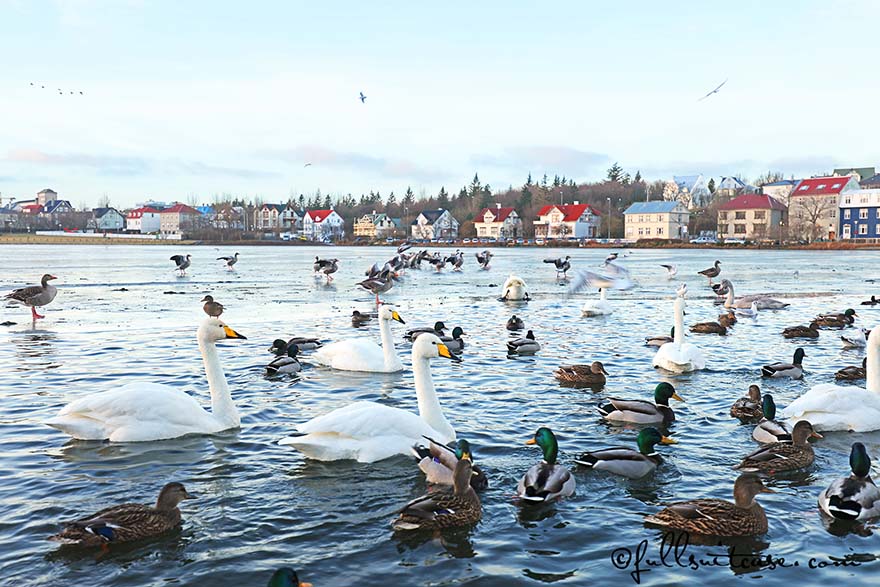 Walk towards the Harbor where you can visit Harpa – the beautiful modern Reykjavik concert hall. Nearby, you'll also find the Whales of Iceland Exhibition. Don't forget to take a picture of the Sun Voyager – the steel boat sculpture beside the sea. That's pretty much it. Unless you also want to visit some more museums, of course.
If you visit just one museum in Reykjavik, I highly recommend Perlan. It's not really a museum, more an interactive place to get acquainted with all the natural wonders of Iceland. You can walk inside a real ice tunnel, see the Northern Lights, and so much more. In my opinion, Perlan is now one of the must-see places in Reykjavik. Here you can find more inspiration and tips for visiting Perlan.
There are many nice restaurants to go to for dinner in Reykjavik. Keep in mind that it can get very busy on the weekends, so make reservations or go early to avoid disappointment.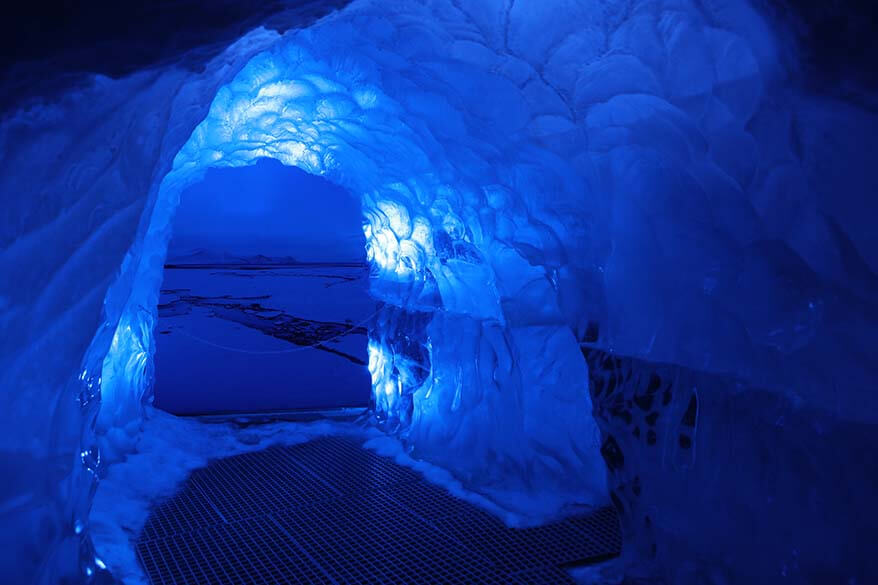 Should You Stay in Reykjavik?
You should know that Iceland is not a short stopover destination and you cannot see all of Iceland from Reykjavik. While you can do a lot of excursions and day trips from Reykjavik, only some of them are really doable as a day trip. So if you have more than 3 days in Iceland, I recommend renting a car and exploring beyond Reykjavik.
If you already take time and trouble and travel all the way to Iceland, do yourself a favor and get out of the city so that you can see at least some of this beautiful country. Here you can find some Iceland itinerary suggestions and here you can find the most detailed Iceland 4-day itinerary that brings you to the very best places such as the Golden Circle and the South Coast of Iceland in a short time.
If you have a week and are visiting in summer, check out this amazing 7-days itinerary for Iceland! You'll definitely fall in love with the country after doing this trip. And if you have more time, drive the entire Ring Road of Iceland!
That being said, Reykjavik is a good base for a short stay in Iceland. Good thing is that now you also have a big selection of shorter, half-day trips from Reykjavik that you can do in any season.
TIP: If you visit in the winter months and don't feel like driving in Iceland in winter, then Reykjavik is also the best base for winter excursions in Iceland.
In fact, winter is the only time when I would consider staying in Reykjavik for a longer time and doing day trips. But even then, organized multi-day trips might be a better idea than day trips… Otherwise, you'll spend so much time driving and so little time exploring…
READ ALSO: Where to Stay in Reykjavik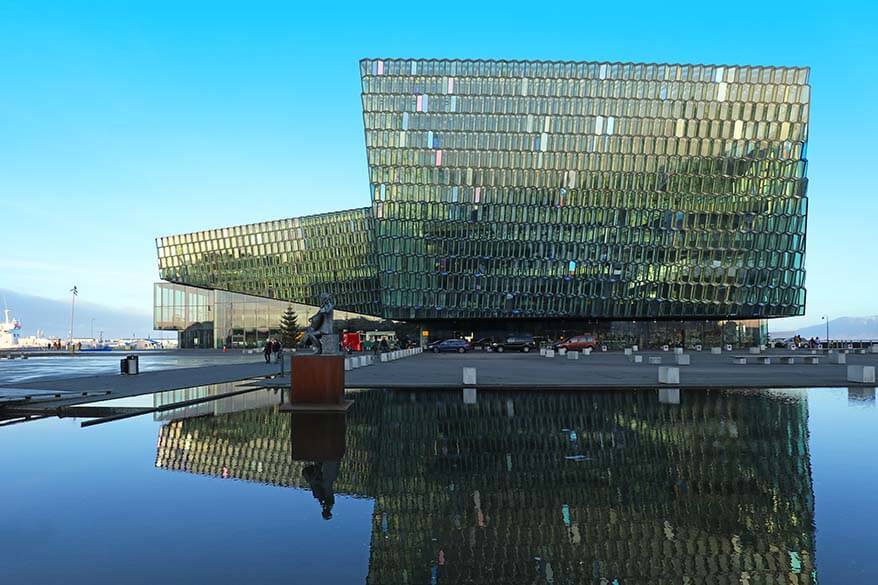 So, this is our short guide that should give you a better idea if Reykjavik is worth visiting. If you are planning your trip to Iceland, at least now you know what to expect.
I would say Reykjavik is worth it, but do not stay in Reykjavik any longer than necessary. There are so many truly beautiful unique places in Iceland that are worth your time more. Take a look at some of our other articles that will hopefully inspire you to see more of Iceland, beyond Reykjavik.
More tips for your trip to Iceland:
If you found this post useful, don't forget to bookmark it and share it with your friends. Are you on Pinterest? Pin this image!