Wondering why do people travel? Or why would anyone travel far when you can explore places close to home?
It's the question I often get, usually from my own family and friends. Why do you travel? And why do you have to travel so far?
There are so many beautiful places close to home and you definitely haven't seen it all yet… So why in the world do you have to take those long-haul flights, deal with jet lag and drag your kids to the other side of the world?!
So in this article, we tell you WHY. Not just why we travel, but also why we travel far. Find out!
Close to home is not enough
We live in Belgium, in the heart of Europe. And we have some of the most beautiful cities such as Brussels, Antwerp, or Bruges at our doorstep. Even places like Paris, London, or Amsterdam are just a few hours away… Yet many of our trips are to the other side of the world. I won't say that Europe is not worth seeing – it absolutely is!
I love Europe, it's my favorite continent in the entire world and there is just no other place like it… You can get in a car early in the morning, start driving, and by the end of the day you have passed 6 countries. Each of them with a different language, different architecture, local food, and different traditions and habits… And I'm not even talking about all the stunning landscapes you see along the way…
We live close to the Dutch border. If we drive just 15-20 minutes, we're abroad. We share the same language with the Netherlands, but that's about it. The buildings are different, the street signs, the food, even the landscape is different. The moment you pass the border, you just know that you are abroad…
We have seen a lot of Europe and we have enjoyed each and every one of our trips. We love going to Paris, to Normandy or to the South of France. Switzerland is our absolute favorite mountain destination and we love to go back whenever we get the chance.
We also explore the Netherlands and Belgium as much as we can. London and Rome are amongst our absolute favorite cities. We love Italian food and the charming old towns of Tuscany that have no equals anywhere in the world…
So why travel any further?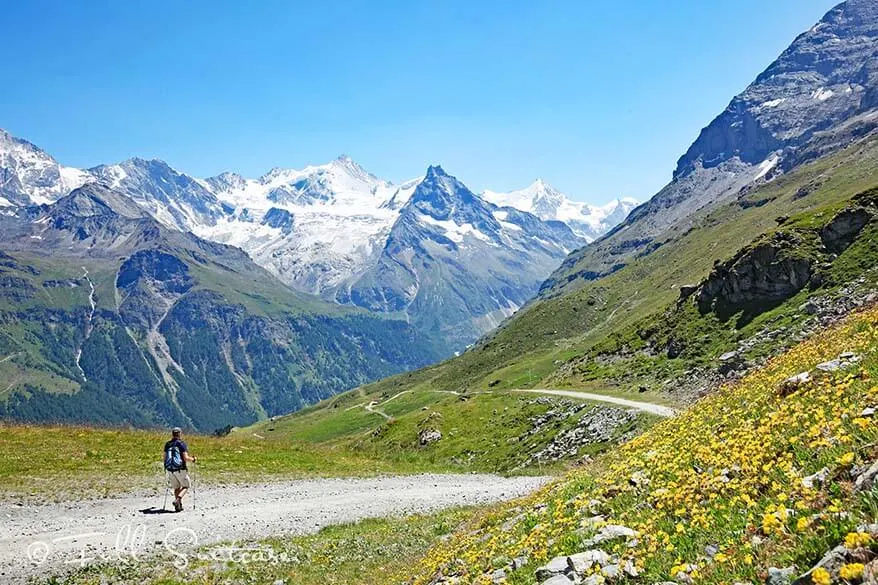 Why do we travel far
There are just so many experiences that you cannot have close to home, no matter how much you try.
There are no geysers or icebergs in Belgium. And I don't have to tell you that you won't run into a bear or a bison in a forest outside Brussels…
Although we do get an occasional visit of a squirrel or a deer in our garden, it's just not the same as seeing kangaroos outside your bedroom window first thing in the morning…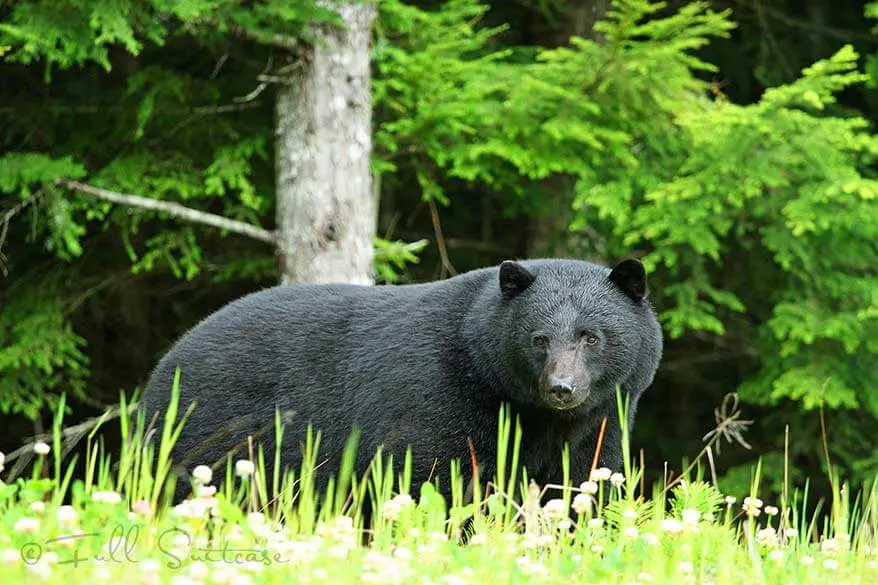 We could take the kids to the zoo (and we do), but it will never compare to seeing a herd of desert elephants on an African safari or cuddling a koala in Australia…
And no matter how many aquariums we visit, it will never come even close to an experience of snorkeling amongst the colorful fish in the Grand Barrier Reef or watching a whale jump just meters away from your little boat in Canada.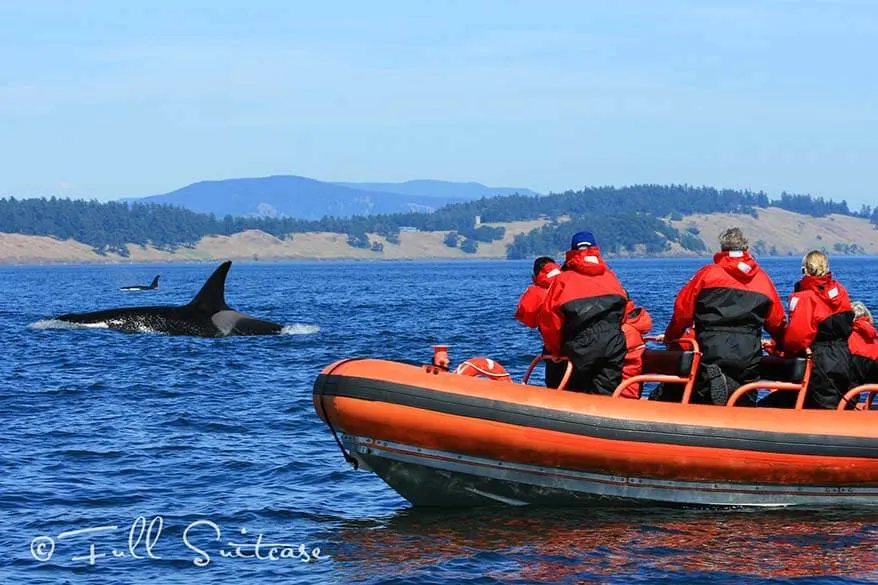 There are stunning sand dunes in the Curonian Spit in Lithuania where I come from. But they just don't color bright red as the sand dunes in the Sossusvlei in Namibia do.
And no matter how hot European summers can be, it will never feel the same as the Red Centre of Australia…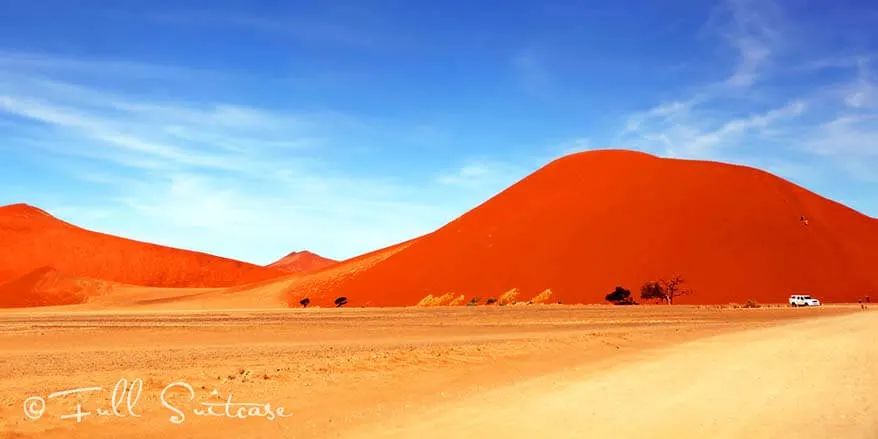 You cannot experience African sunsets or Namibian night sky just by looking at the pictures. And there are no words to even try to describe the amazing spectacle of the Northern Lights in Tromso…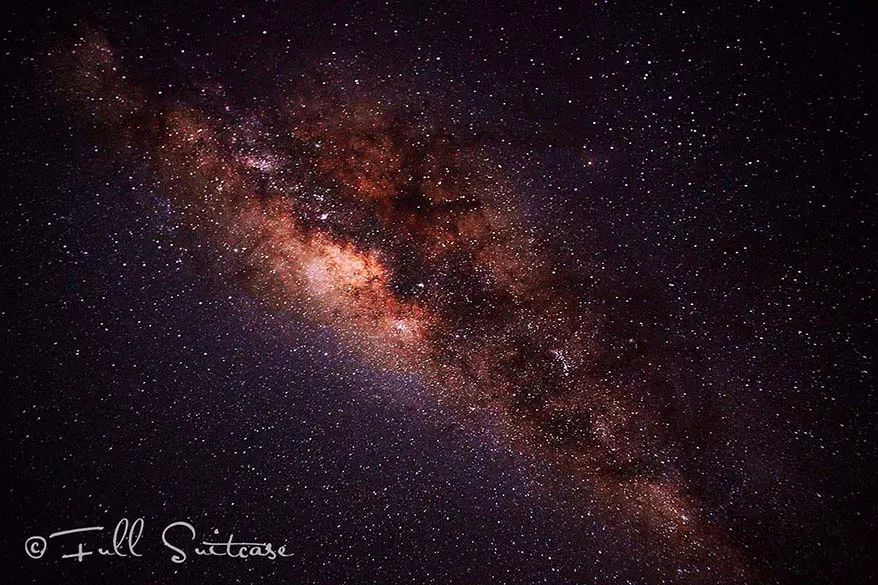 You'll find some amazingly beautiful scenery in Europe, but we have no canyons or deserts here. And yes, you do need to go all the way to the other side of the world in order to see wild penguins on a beach on a warm summer day (unless you live in South Africa, of course).
We have an amazing cultural diversity here in Europe, but traveling is also about experiencing other cultures in their own local environment.
Chinatown in San Francisco is nothing like a real town in China! And Europeans just don't carry wetsuits and surfboards in the trunk of their car 'just in case' as many Australians do…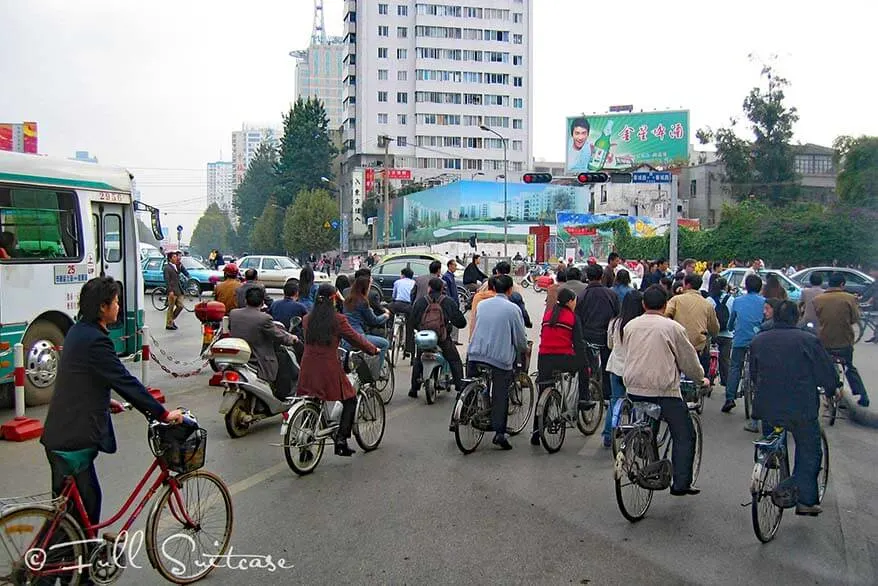 We don't take siestas and close all the shops every noon here in Western Europe as they do in Italy or Spain.
The traffic can be a mess around Antwerp or Brussels, but try and drive in India for a day and you'll know what real chaos on the roads means.
Driving through the desert in Namibia is yet another experience. How many places do you know where you can drive for half a day and not see another car?!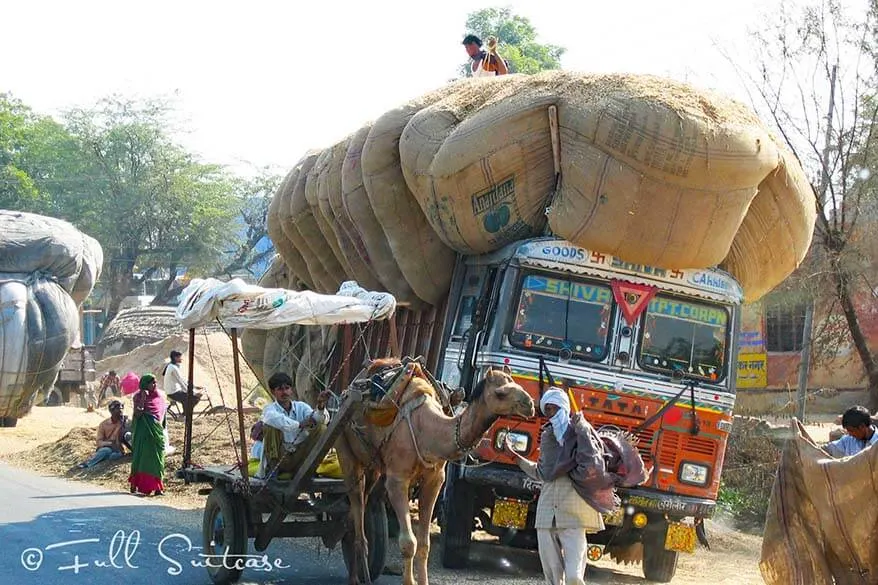 And no matter how good the food in Belgium, France, or Italy is, it's a whole other experience to taste cepelinai in Lithuania, a crocodile steak in South Africa, a snake drink in China or try some street food in Asia…
And don't go asking for crab cakes or clam chowder in Europe, just as you won't quickly find Gentse Waterzooi in the U.S.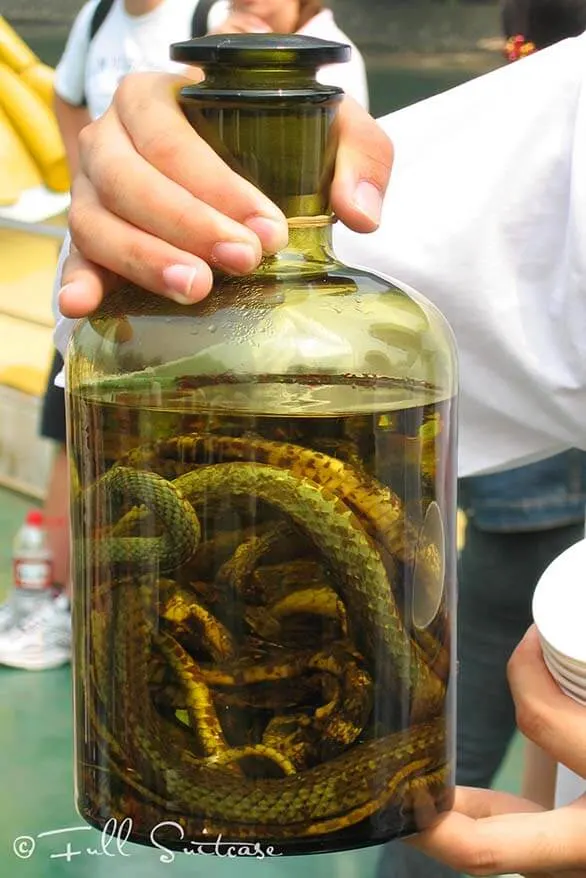 When was the last time you did something for the first time?
When you travel, there are so many first times. Traveling is all about the first times. And I remember them all as if it was yesterday…
The first time I saw the Eiffel Tower in Paris or the Statue of Liberty in NYC. The first time we rode a donkey in Cyprus and mine refused to walk… Or when I put my head underwater and discovered snorkeling for the first time – a whole new world opened up to me…
Or that time when we had the whole island to ourselves in the Caribbean (and we were hoping that they wouldn't forget to pick us up from there in the evening)…
Or the first time we rode a hot air balloon and landed in a field amidst the cows… And I'll never forget the first time I reached the top of a 12,000 ft mountain in the Rocky Mountain National Park in Colorado – exhausted, but so proud that I made it…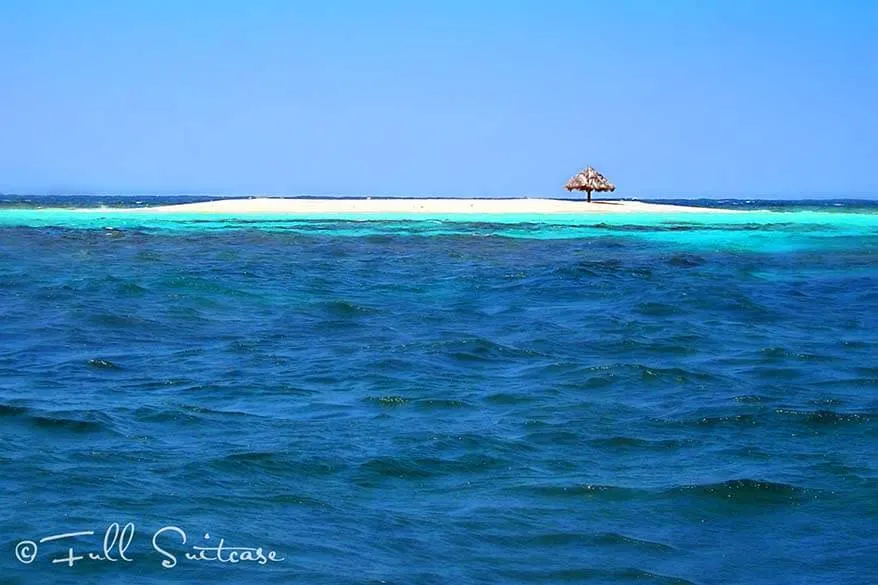 There are so many memories, so many first times… And there's just no way to experience it all without leaving your comfort zone and traveling (far).
Traveling is not that much about going places. It's about the new, the undiscovered, the different… It's about all those experiences you can never have close to home. No, not even with those virtual reality glasses
that promise to bring the whole world into your living room…
This is why we travel far. This is why nearby is not enough. And this is why we will jump on a plane again and again and head to the other side of the globe looking for many more first times…
READ ALSO: Our Favorite Places in the World
If you found this post useful, don't forget to bookmark it and share it with your friends. Are you on Pinterest? Pin these images!